Alright everyone, you all know the drill -
take EVERYTHING here with a pinch of salt and lower your expectations
. This is FIFA and EA we are talking about. Expect nothing and you wont be disappointed.
There have been some exciting developments on Twitter in the past 24 hours or so regarding FIFA 20 and Pro Clubs.
1. FIFA 20 Gameplay Pitch Notes (Pro Clubs mentioned)
First of all, EA have released a Pitch Notes highlighting core gameplay improvements they're making for FIFA 20, while basically conceding that they are done making gameplay updates to FIFA 19
(confirmed by EACorey)
. They also mentioned improvements to Pro Clubs.
Read the Pitch Notes here.
"While we'll cover feedback to current gameplay here, it's important to note that we'll have more to share on new gameplay features in the near future, as well as more information on how we're looking to innovate in areas such as Career Mode and Pro Clubs."
This is different. This is the first time they've EVER discussed gameplay improvements this early, and the first time they've ever mentioned any developments to Pro Clubs outside of that one crappy little yearly Pro Clubs article they usually release on launch day. (which they didn't even release for FIFA 19)
Some noteable changes that could impact Pro Clubs:


AI defending being toned down, manual defending emphasized, contain nerfed, jockey improved.
1v1 shooting consistency. Addressing how hard it can be to take seemingly easy 1v1 chances. Low powered shots. (basically driven shots are back)
Timed finishing. They're not removing it but rather making it harder. (people don't like this)
Volley crossing and shooting is now harder.
Chained skill moves nerfed. Assuming this is to fix how effective infinite elasticos are. Also adding more error to compex skill moves, which could suck but they only mention El Tornado and flick ups which is fine imo.
Passing. The very first thing they mention is 180 degree ballerina passing being nerfed (finally adding a skill gap to passing?). Also increased accuracy for easy passes, NEW dinked passes and driven pass and go's.
2. FIFA will get a half hour segment at EA Play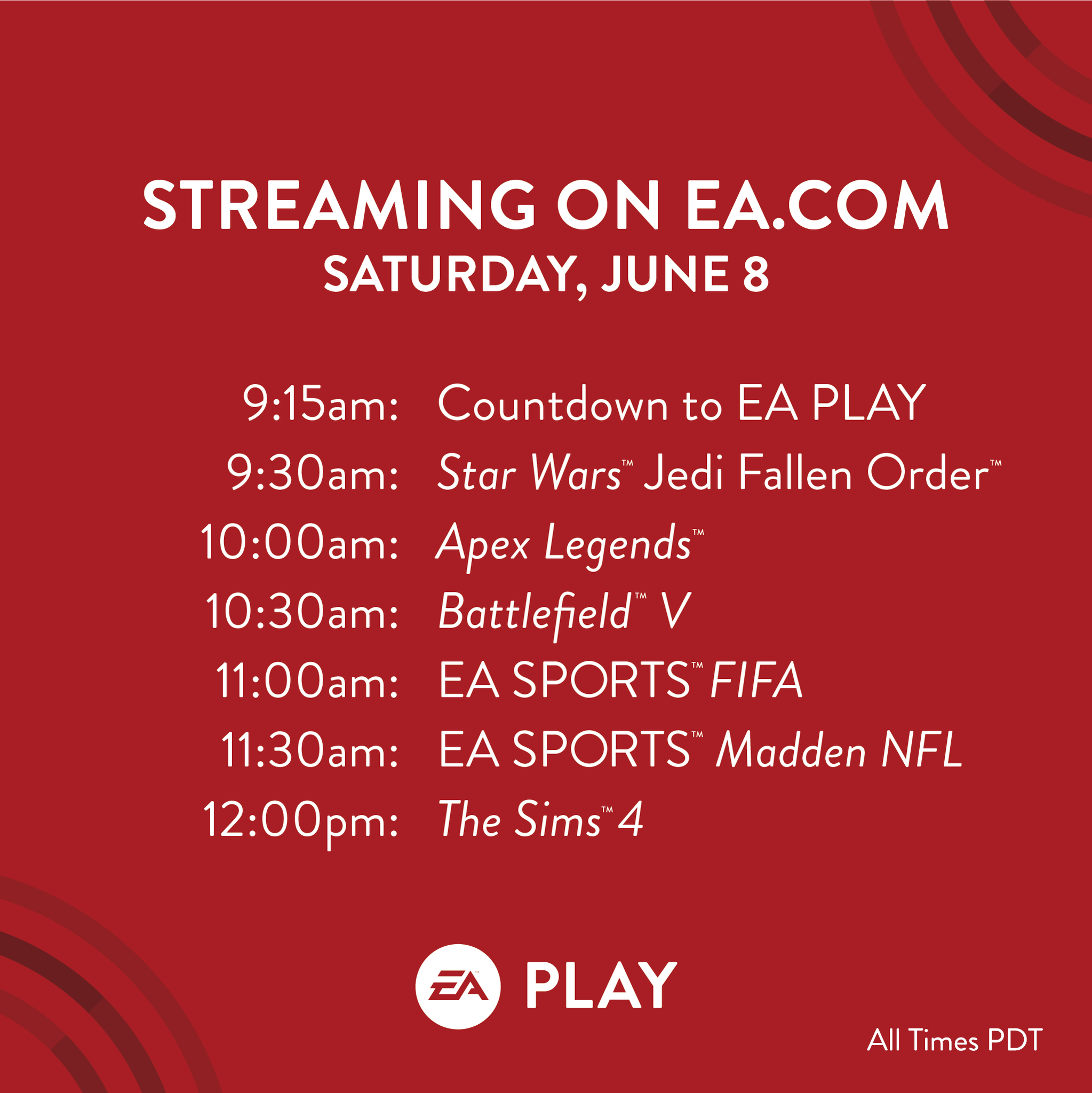 EA don't usually spend this much time on FIFA during E3/EA Play, and will usually keep everything under wraps until Gamescom.
ChuBoi mentions that it's longer than usual.
EACorey teases that it will be "different from past years" *winky face*
3. Leaked FIFA 20 Pro Clubs email from EA and 5v5 Pro Clubs mode "The Vault"
Definitely take this part with a grain of salt as these are all just rumours.
That email does seem legit after the Pitch Notes posted by EA today.
This is one feature that would make sense for EA, as a Futsal/FIFA Street style mode seems to be the closest thing we'll get to a NBA 2K Park type mode, since the environment is similar. You'd have a bunch of futsal pitches with 5v5 matches going simultaneously, shops to buy boots and streetwear from etc.
---
It could very well turn out to be even worse than FIFA 19, but they do seem to be doing things differently this time around in the lead up to launch. I'll obviously reserve my judgement until I get my hands on the game, but there's some hope at least.
With the new COD Modern Warfare coming out with crossplay I'm expecting that EA will have that planned for FIFA as well.
The other big thing would be the subscription-based service
that fucknut Andrew Wilson teased
, where they could do away with the yearly releases and do regular content updates and/or "battle passes" instead, like we're used to seeing with games like Fortnite, RL, R6 and Apex. What's interesting is that they don't actually mention "FIFA 20" anywhere during their pitch notes, and the title of it is "Gameplay beyond FIFA 19".
Discuss!